56 languages, 42 countries, One community. A GATEWAY TO A NEW LIFE.
Synopsis
DAY ONE follows a group of teenage refugees from war-torn countries who are enrolled at a unique public school for refugees and immigrants-only in St. Louis, MO, where they are guided through an inspirational program of education, healing and trauma intervention by devoted educators, some of whom have chosen to relocate to the inner city to support their students. Over the course of a year, we watch the kids progress through layers of grief and loss as they attend school, forge new friendships, and prepare to be mainstreamed into local public high schools. Their triumphs and tribulations all unfold with St. Louis as the backdrop: a rust-belt city that has taken the bold step of welcoming immigrants as a solution for their growing socio-economic problems.
September 22, 2019 - 6pm
Port Townsend Film Festival - Port Townsend, WA
September 21, 2019 - 12pm
Port Townsend Film Festival - Port Townsend, WA
October 6, 2019 - 1030AM
GirlForward fundraiser - Chicago, IL
october 13, 2019
Webster University, Saint-Louis, MO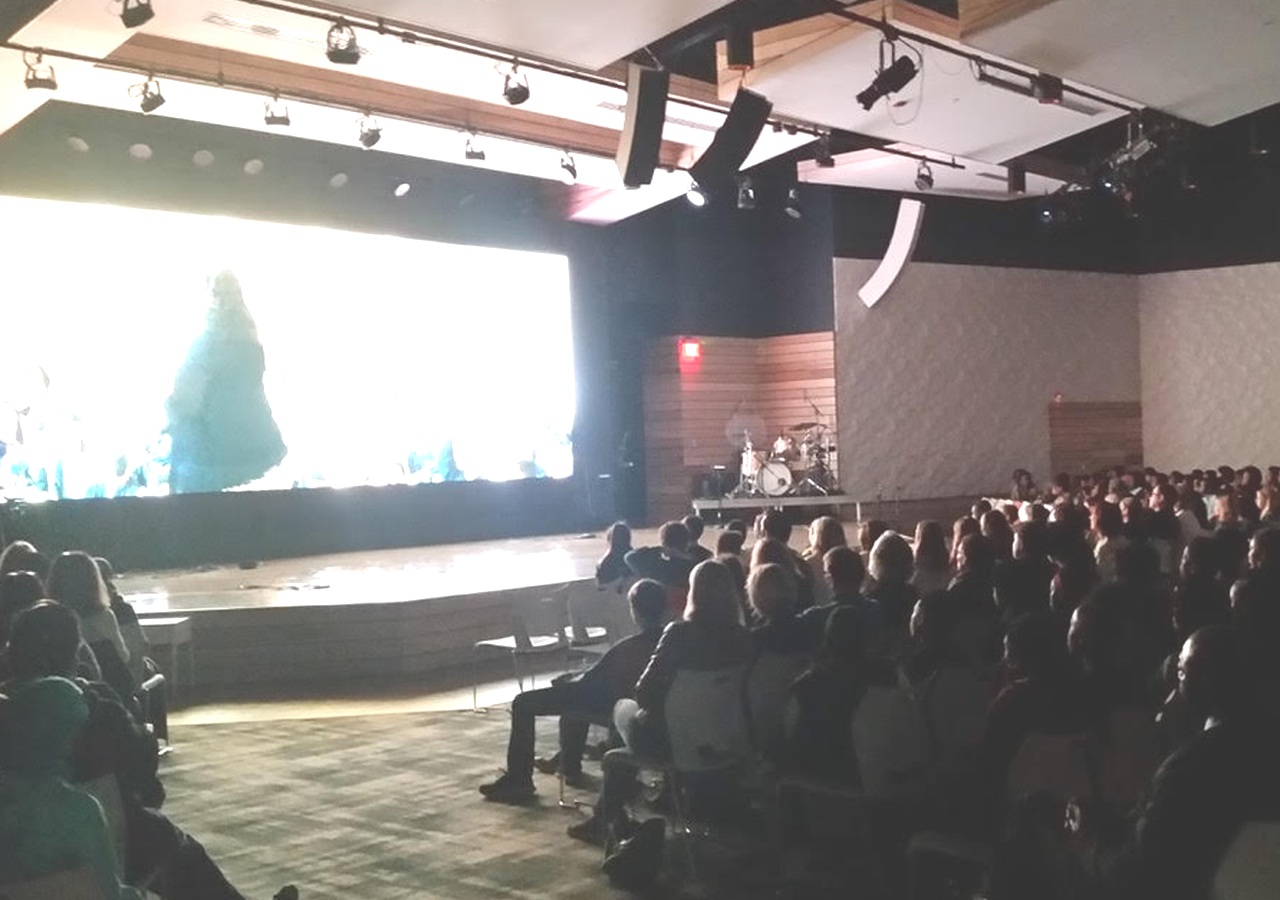 There are over 22.5 million refugees fleeing their home countries and seeking a chance at a new life. As this number continues to increase due to war, violence, poverty, and climate change, the U.S. Refugee Resettlement Program is operating at its lowest level in recent history, and continues to contract. In 1980, the U.S. admitted 220,000 refugees, 91,000 in 1990, 73,000 in 2000 and 2010, and now only 22,000 in 2018.

An unknown side effect of the dramatic reduction of the program has been the loss of jobs in supportive services, and the closing of resettlement agencies. There are nine voluntary agencies that receive federal funding based on the number of refugees they resettle. Drastic budget cuts and staff layoffs began in 2018 and are expected to continue through 2019 and beyond.
You can advocate to bring more refugees in the U.S. by calling and/or writing your congressional representative. Find your representative's contact information: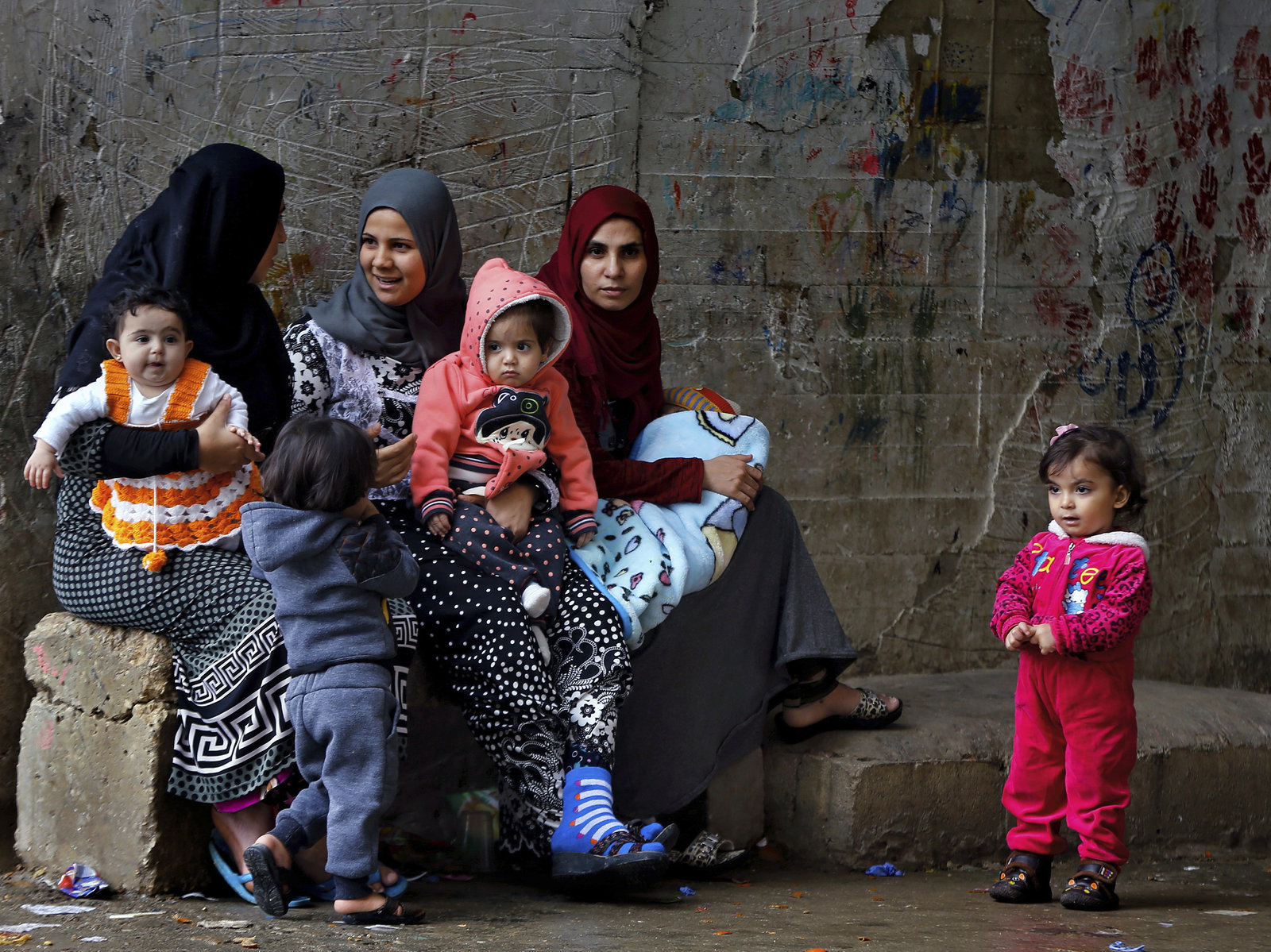 2018 Was A Year Of Drastic Cuts To U.S. Refugee Admissions
Resources to learn more, stay informed and get involved.
St Louis Mosaic Project
The St. Louis Mosaic Project is a regional initiative within the St. Louis Economic Development Partnership and the World Trade Center St. Louis. St. Louis aims to be a cultural mosaic because they believe that immigrants invigorate their region.
International Institute St Louis
The International Institute is St. Louis' welcoming center for new Americans. Their mission is to help immigrants and their families become productive Americans and champion ethnic diversity as a cultural and economic strength.
Welcoming America
Welcoming America leads a movement of inclusive communities becoming more prosperous by making everyone feel like they belong. They believe that all people, including immigrants, are valued contributors who are vital to the success of their communities and shared future.
International Rescue Committe
The IRC responds to some of the world's worst crises, delivering aid that saves lives while paving the way for long-term recovery.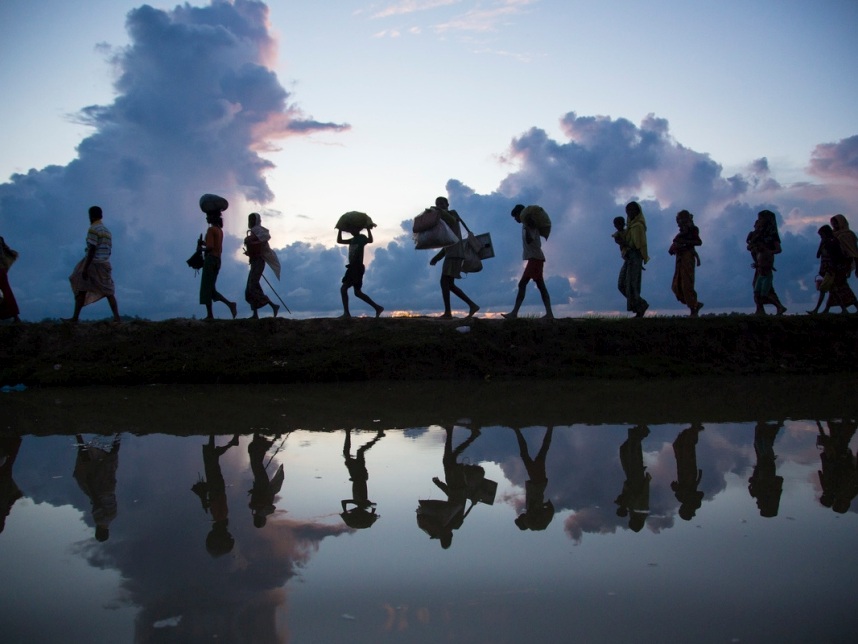 UNHCR, the UN Refugee Agency, is a global organization dedicated to saving lives, protecting rights and building a better future for refugees, forcibly displaced communities and stateless people.
Refugee Resettlement Program
The Office of Refugee Resettlement (ORR) helps new populations maximize their potential in the United States by linking them to critical resources that assist them in becoming integrated members of American society
Email us !
dayonedocumentary@gmail.com